Majestic Media have a wide variety of public and private sector clients from across the UK and around the world.
We have done website design, web development and consultancy work for many different sized organisations and businesses including Swansea City Council, Education Regional Working (ERW), Educational Technology Systems, Future School Online Learning, One Love and Ride to the Palace Charity bike rides.
Here is just a small sample of the website design work that we have done for some of our other clients.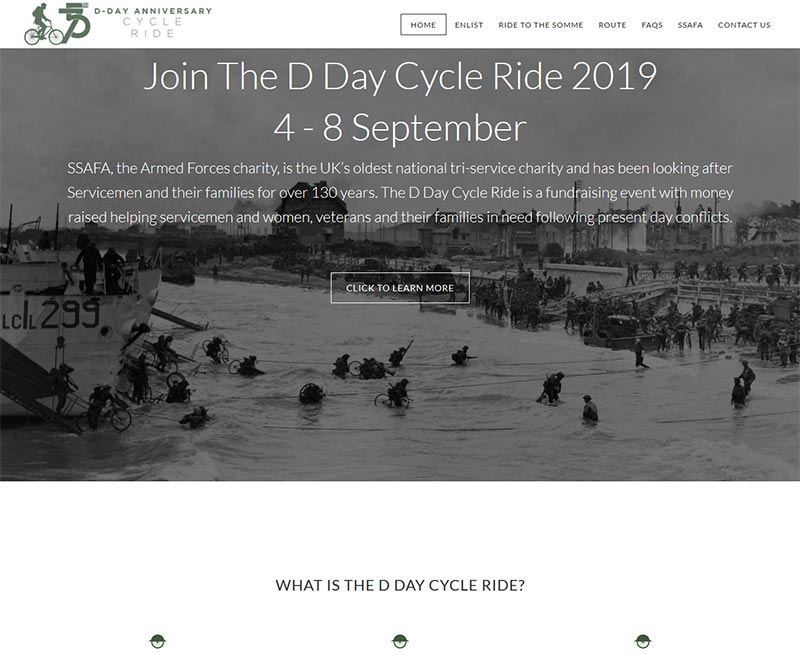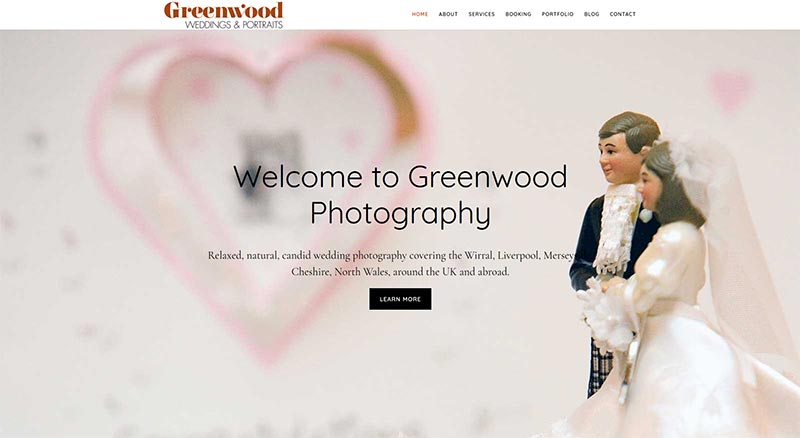 If you like what you have seen in our portfolio, why not get in touch with us to discuss your requirements.